The Lovinflame Collection
Mountain Tabletop Fire pits
Mountain TABLETOP FIRE PIT
Lovinflame's classic "Mountain" tabletop fire pits are a sleek accent to modern living and can be safely used both indoors and outdoors. The free-standing tabletop fire pit allows you to enjoy these beautiful flames wherever you like. The vibrantly orange flames will uplift your mood, ensuring warmth and ambience with a peace of mind.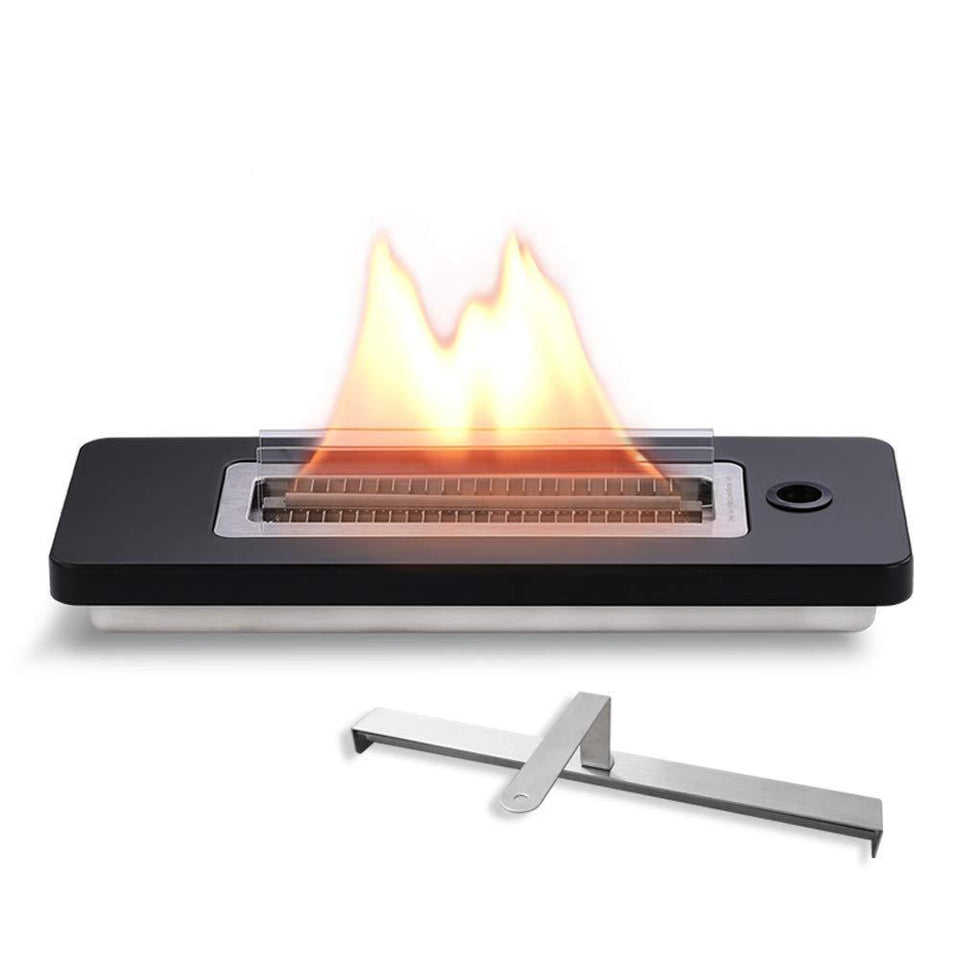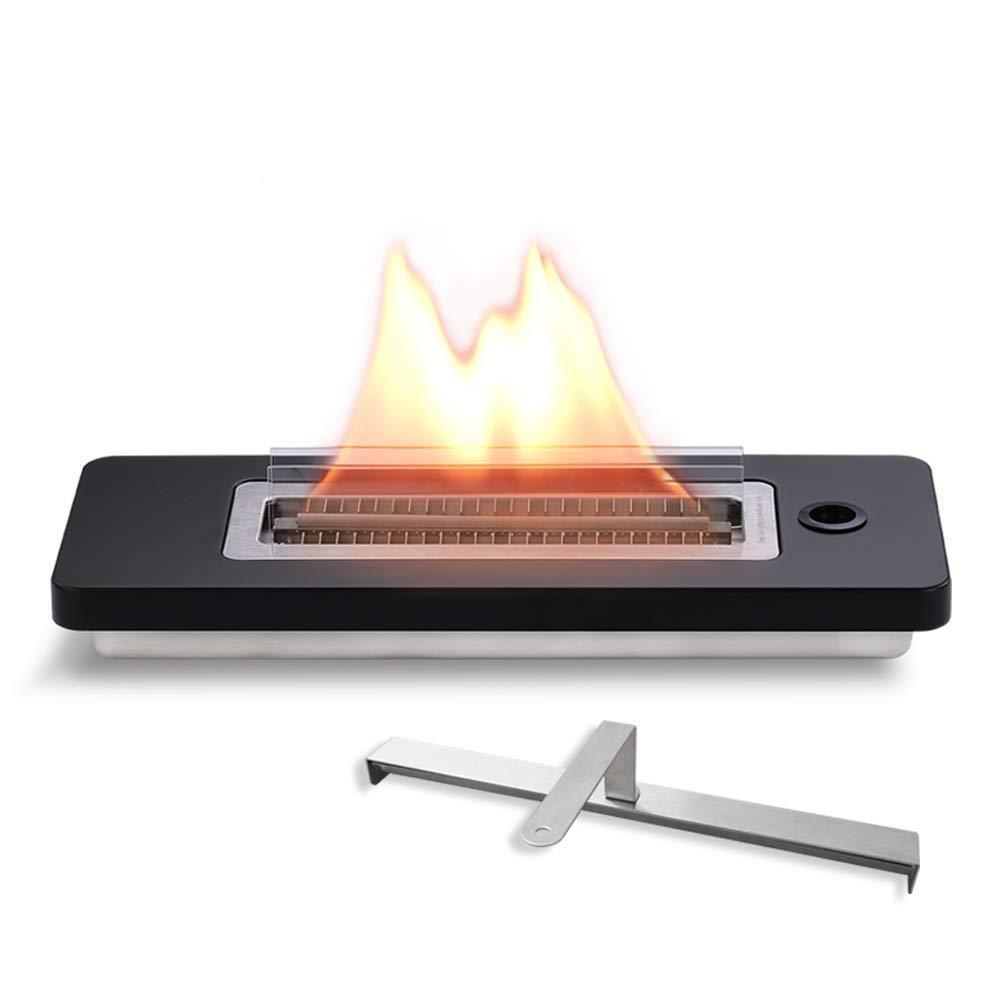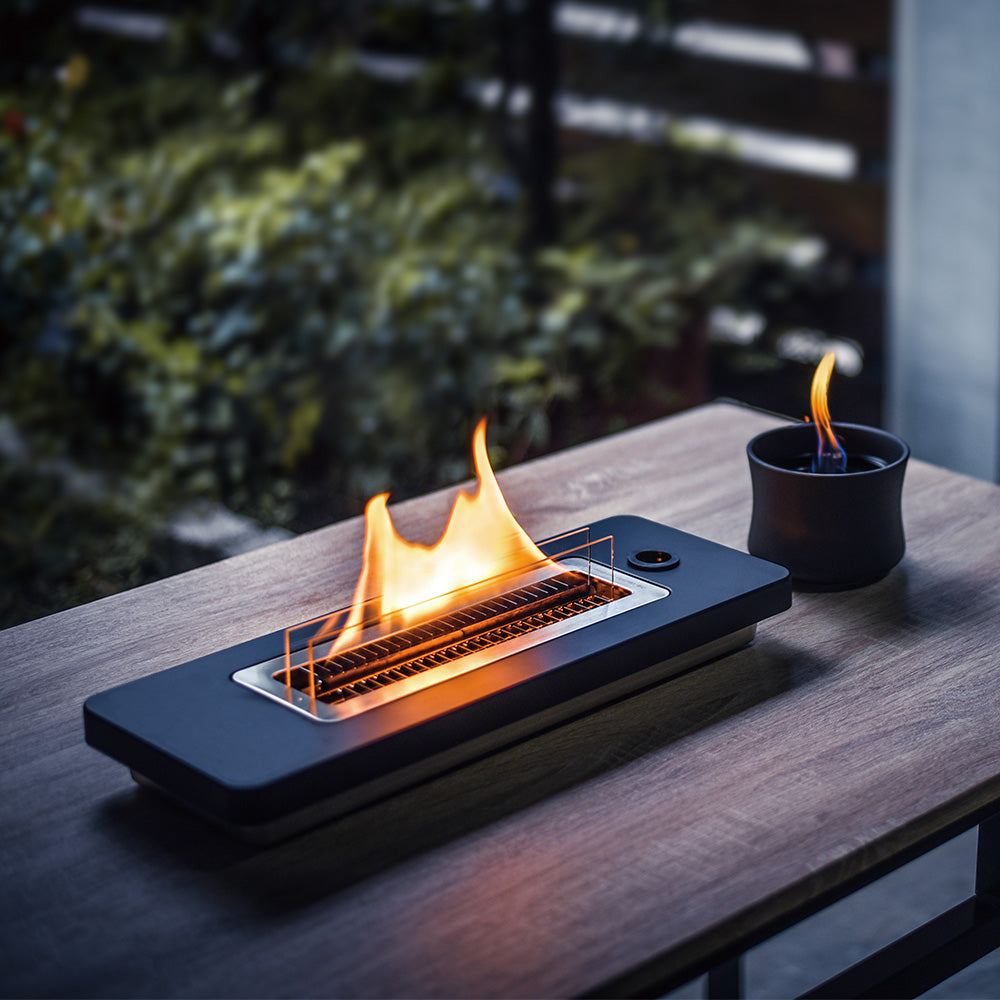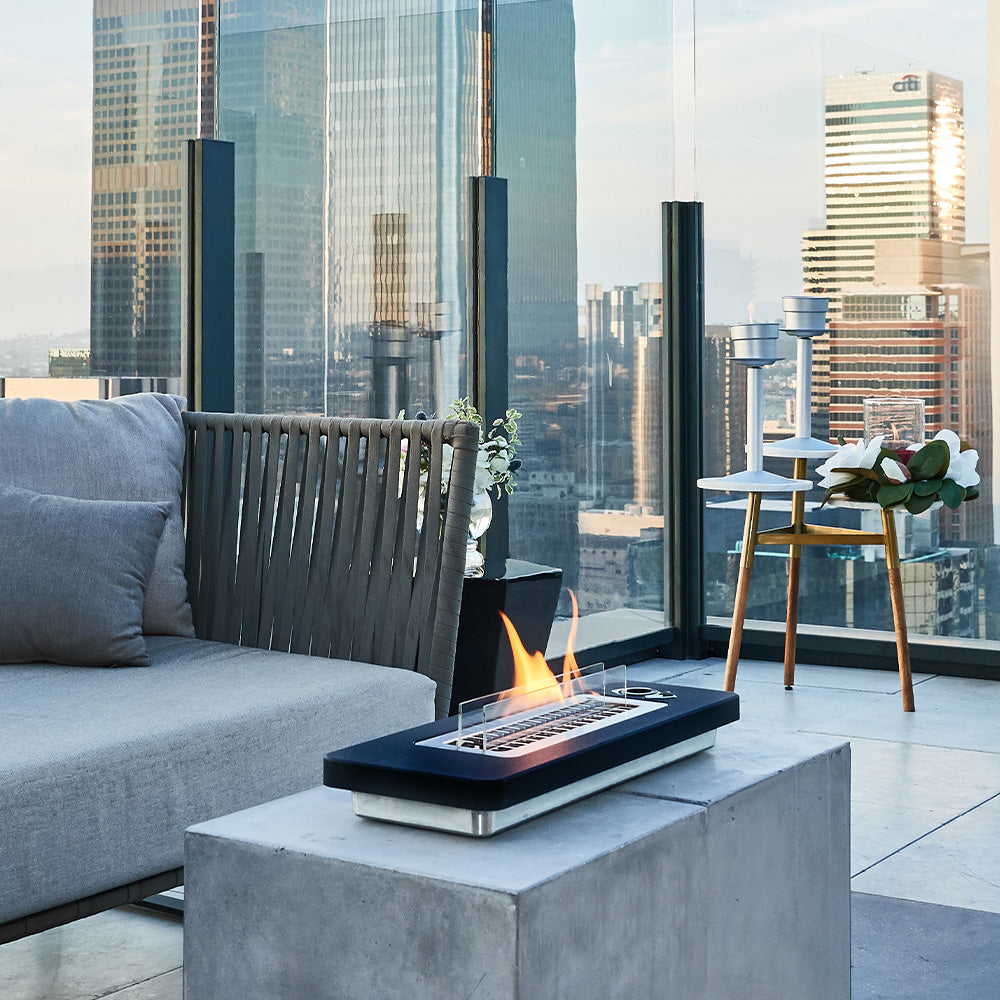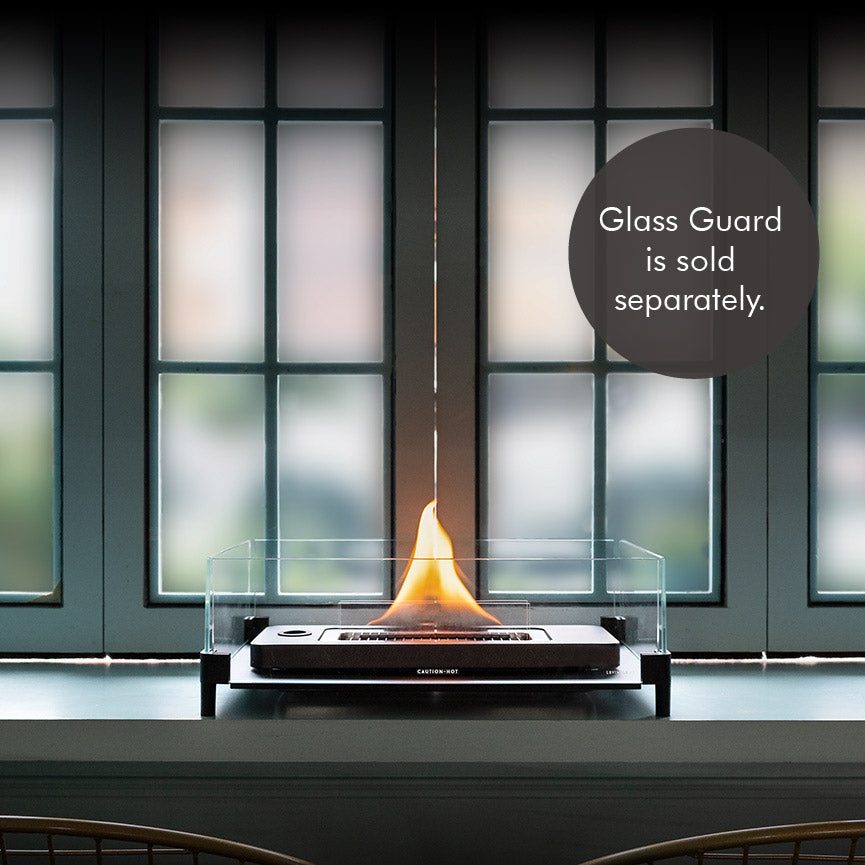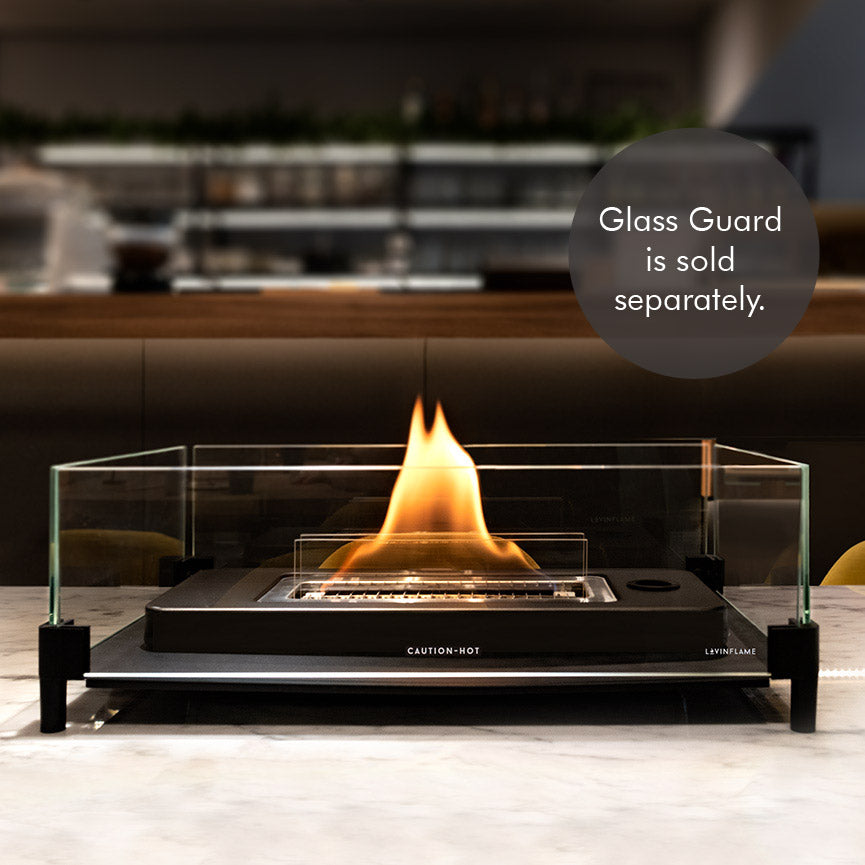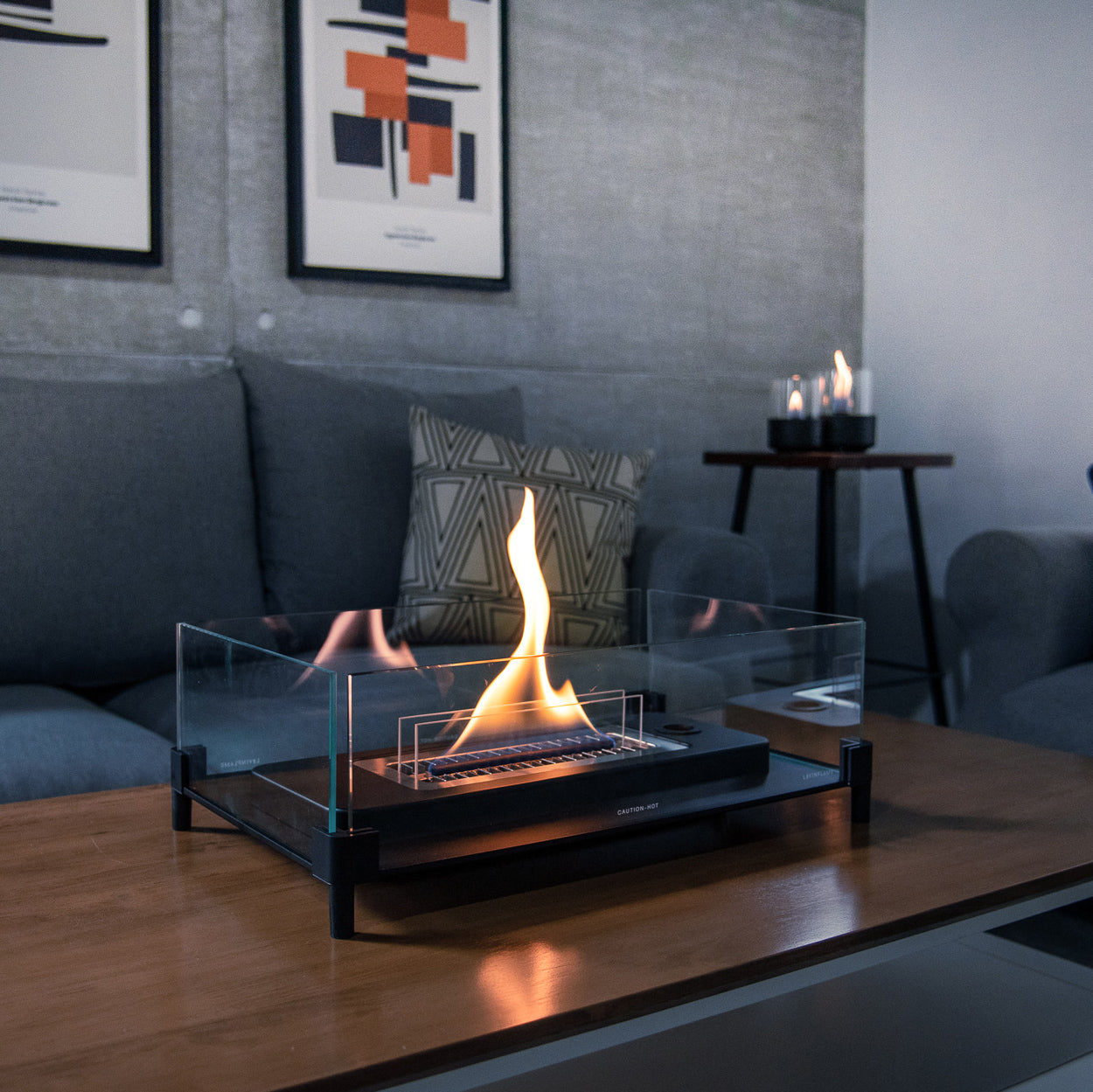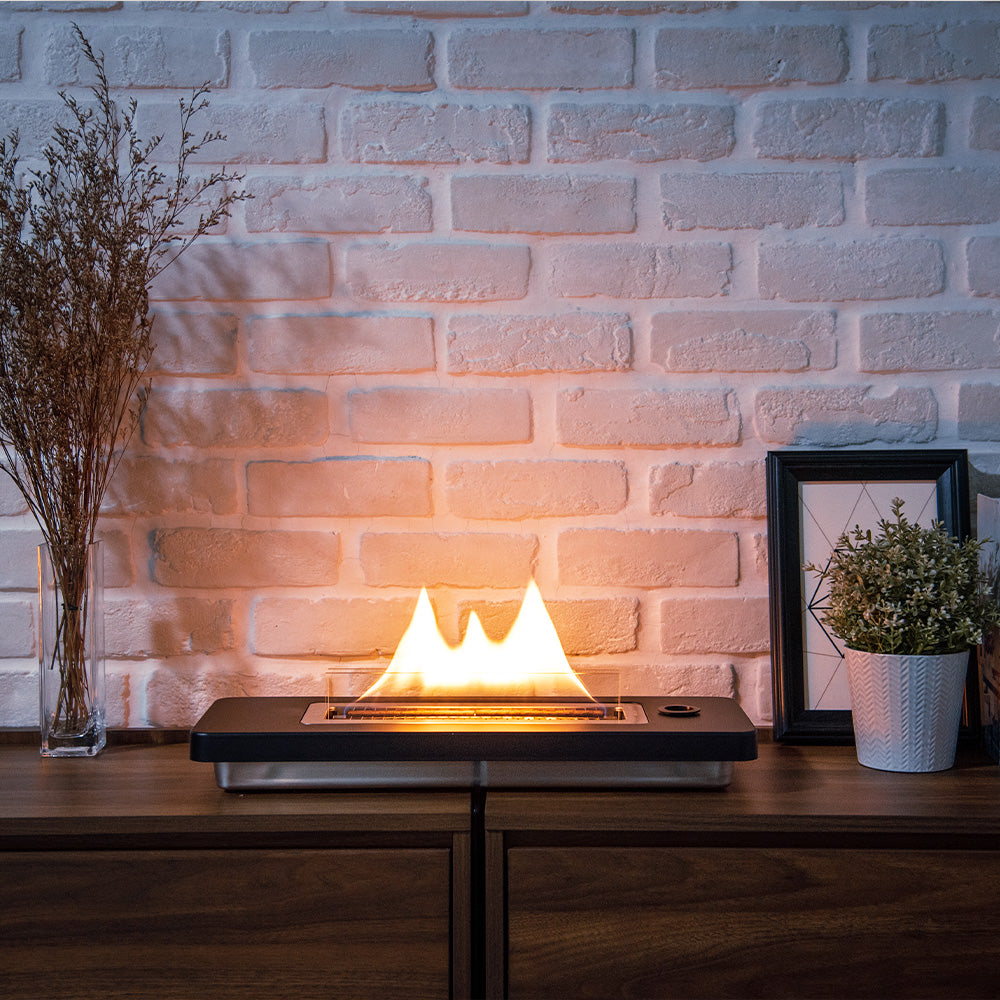 Mountain Tabletop Fire Pit 180 | Metal Black
View Details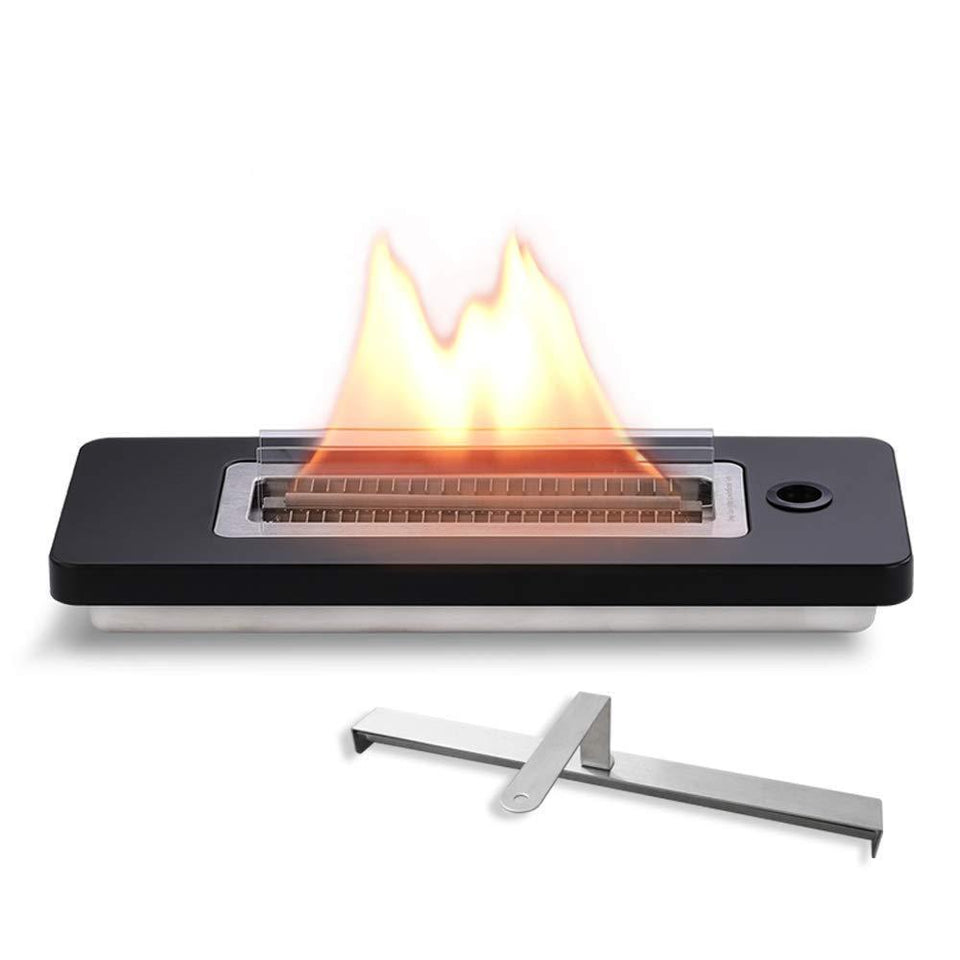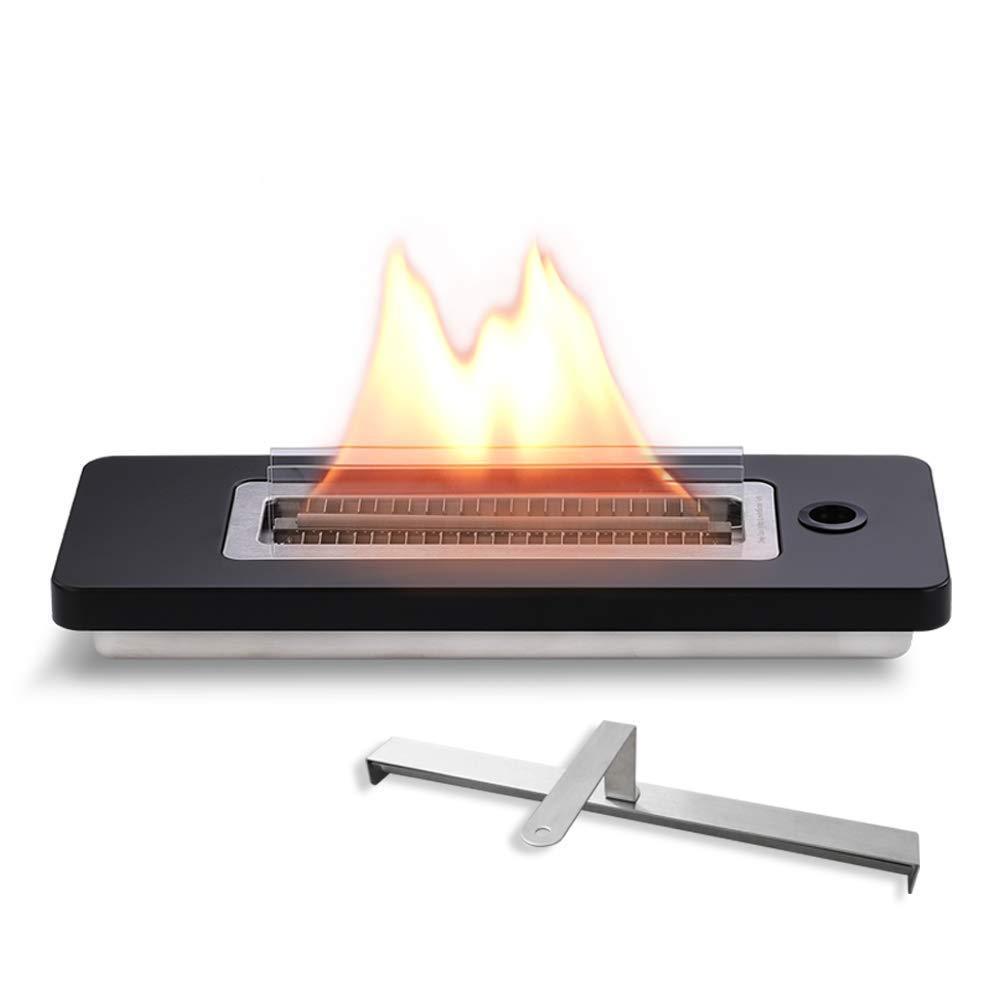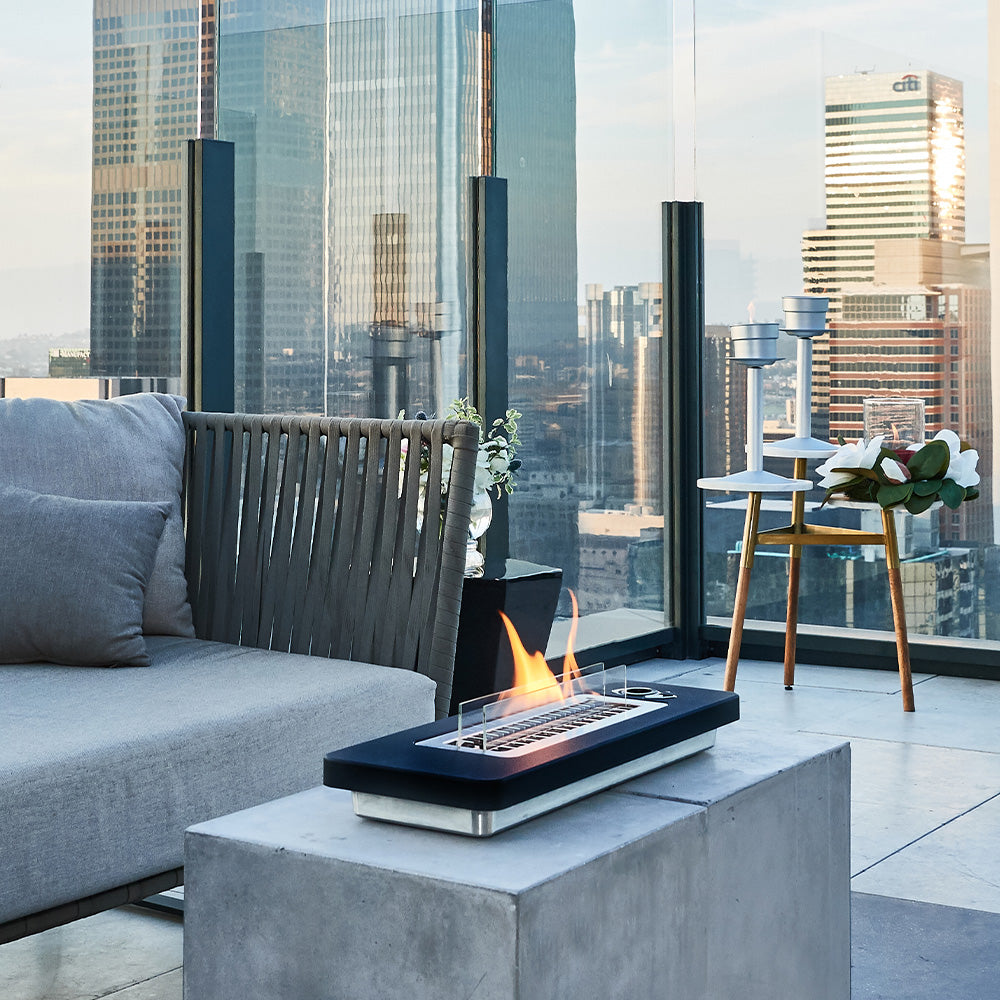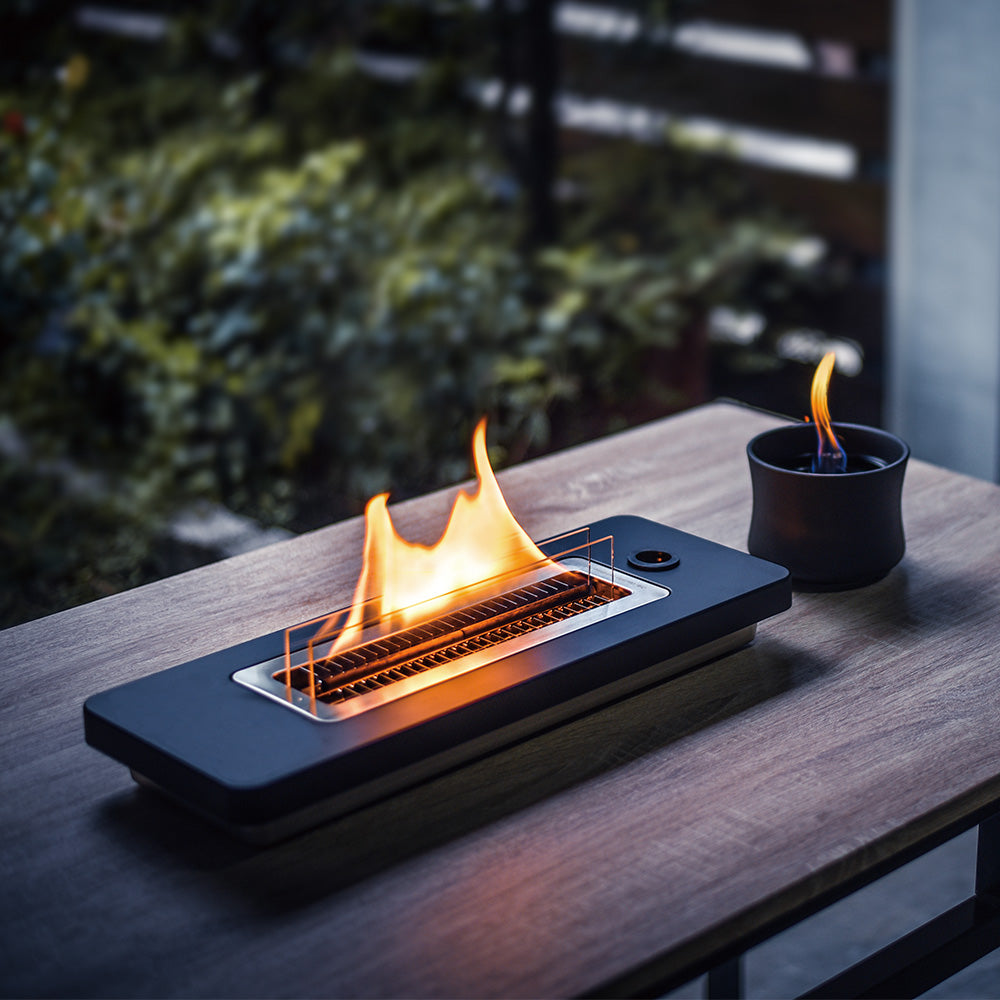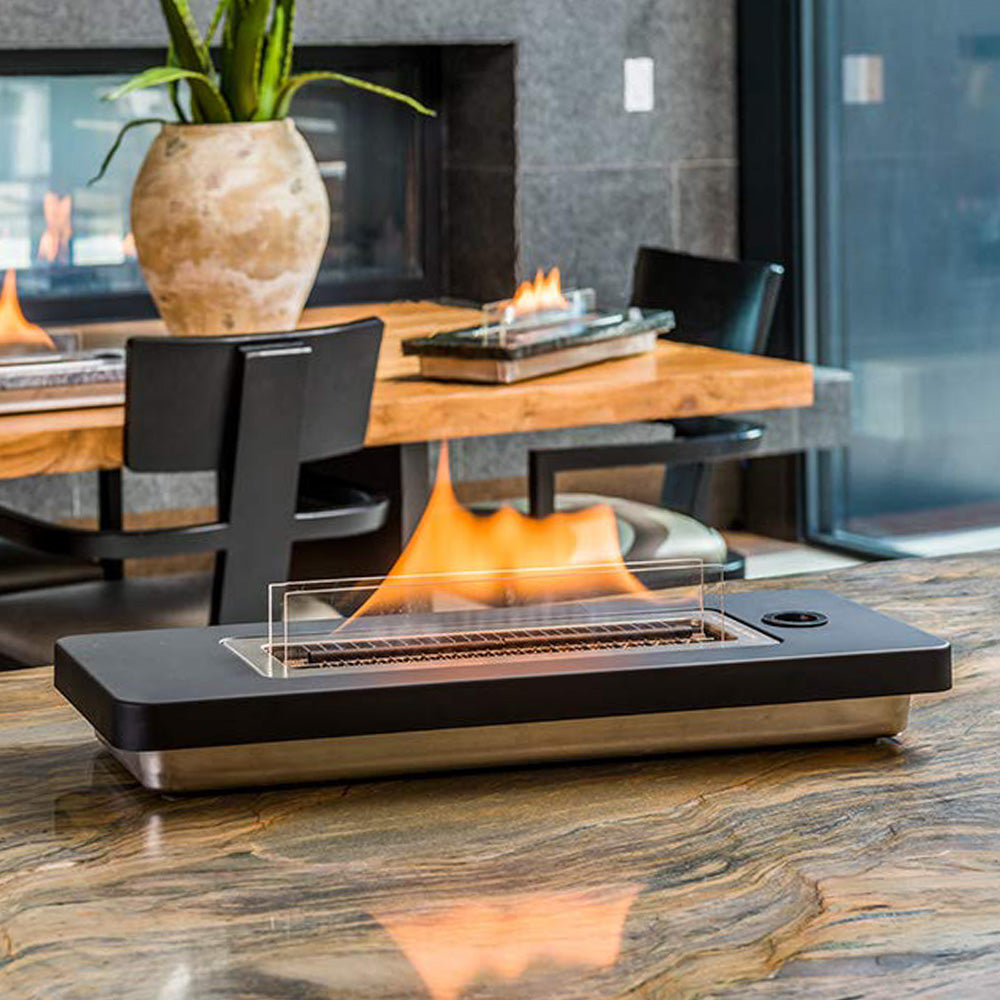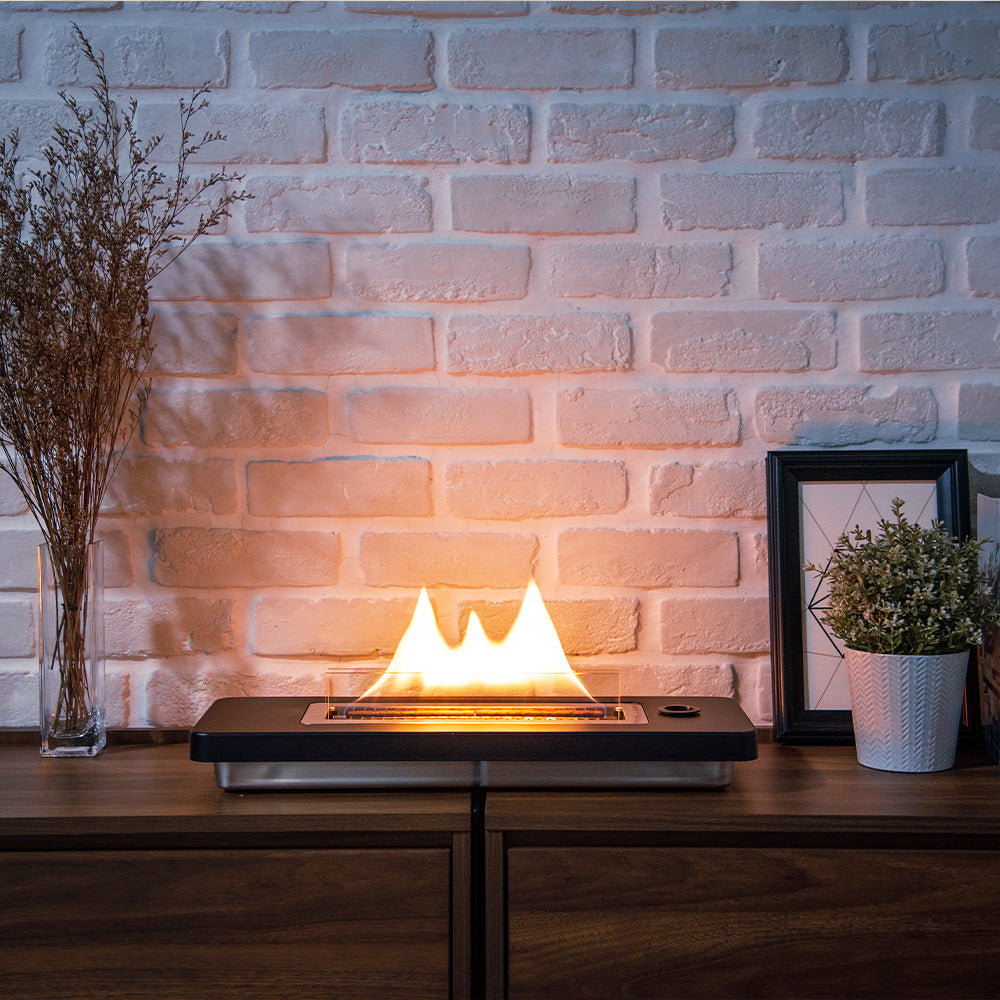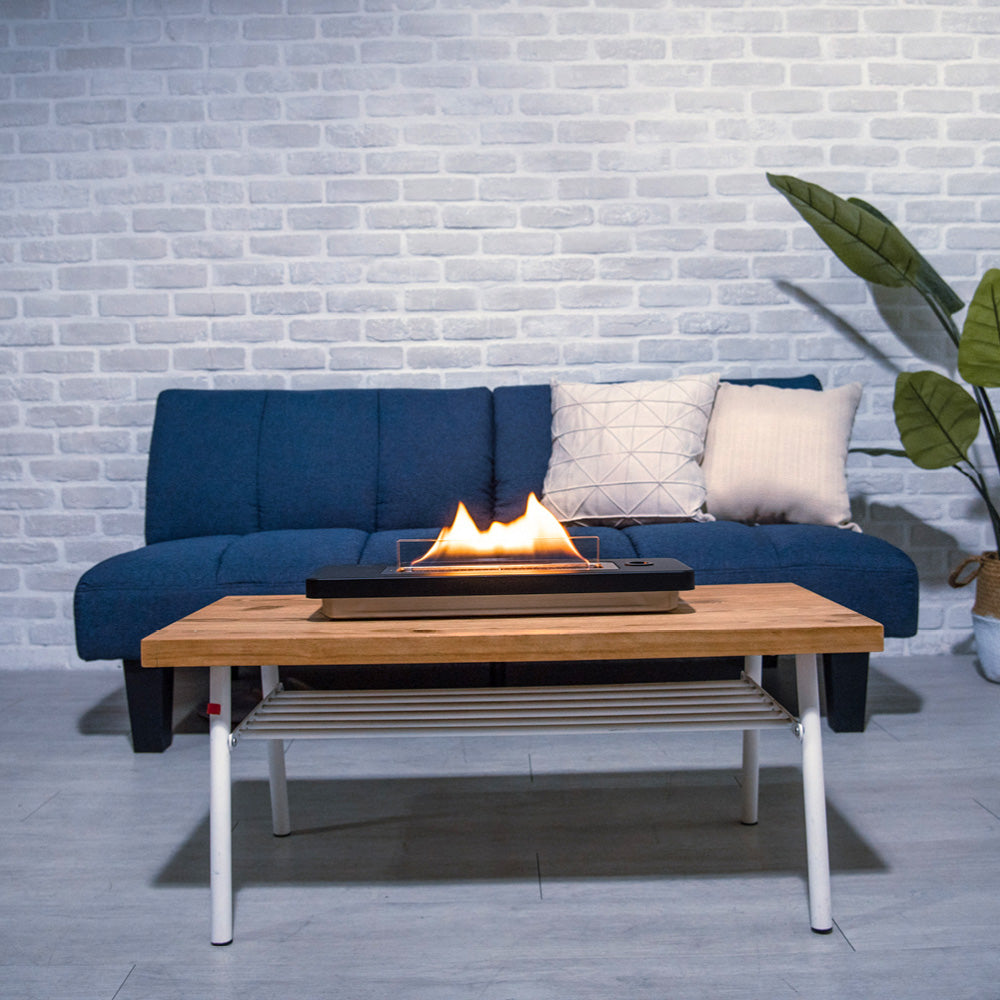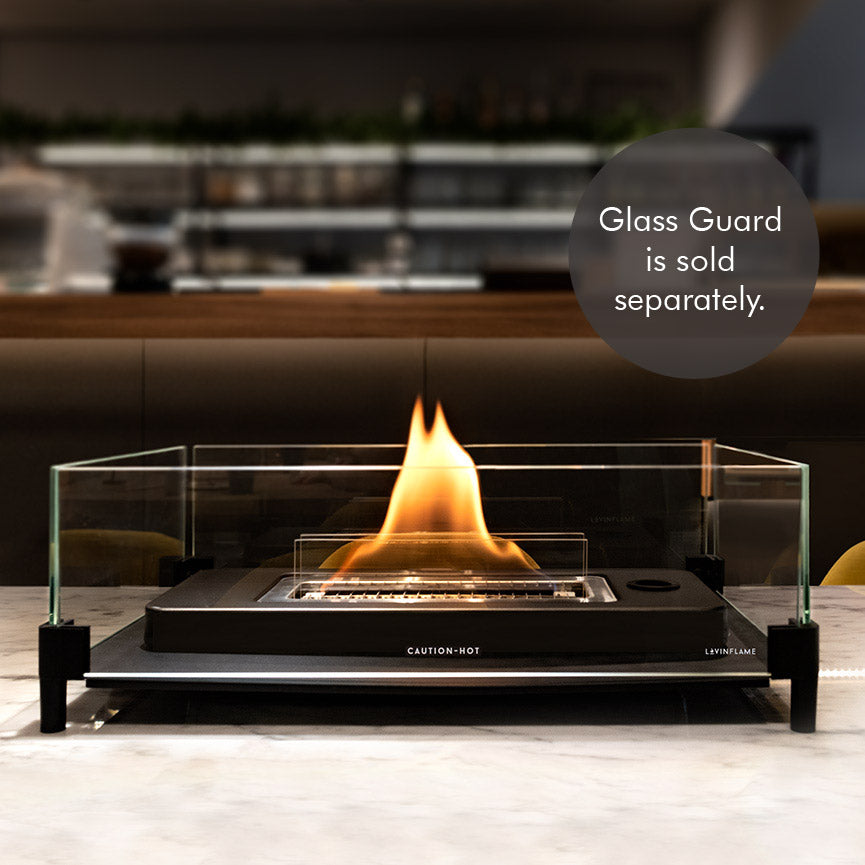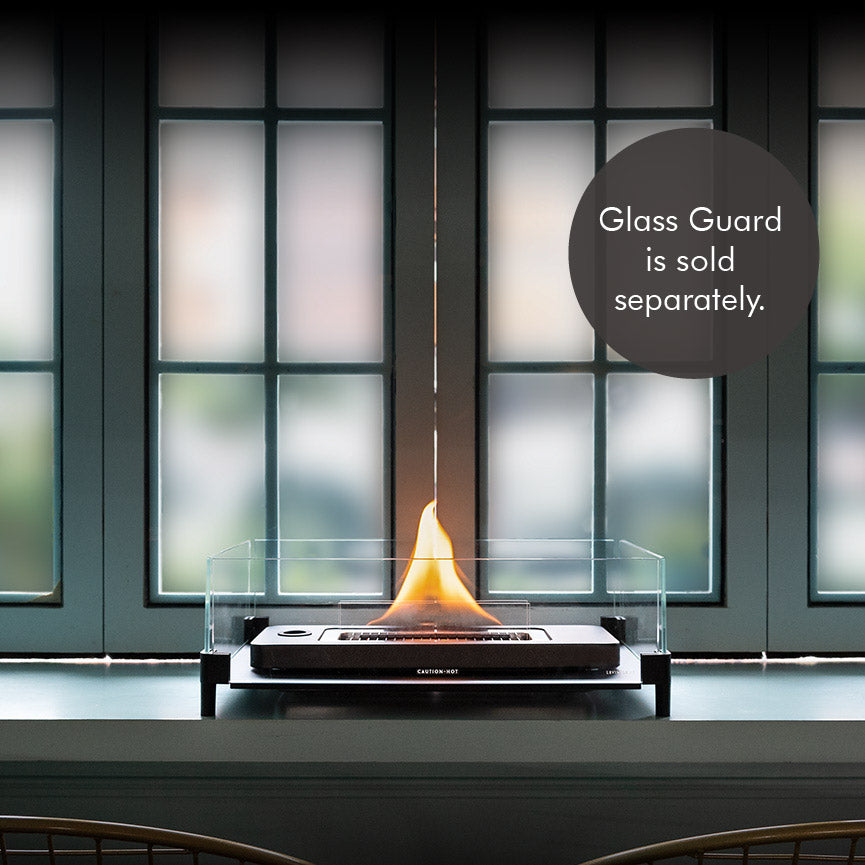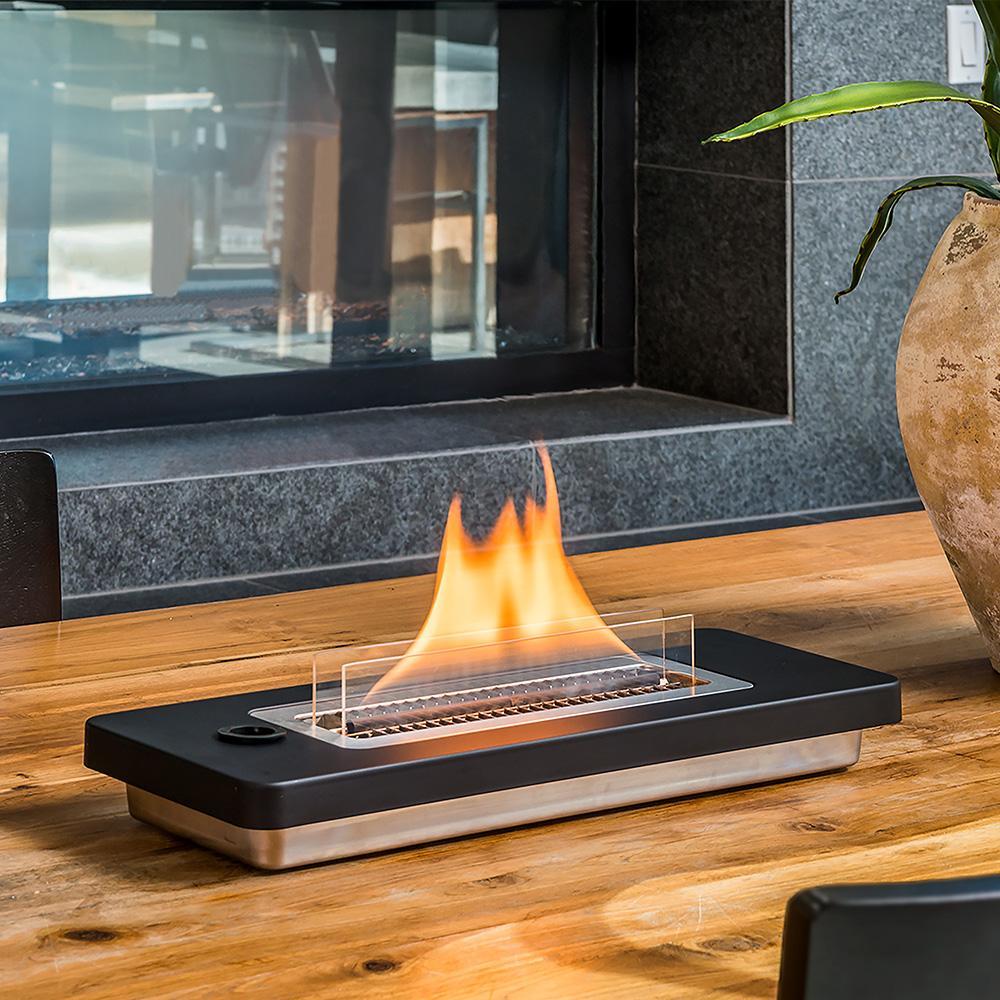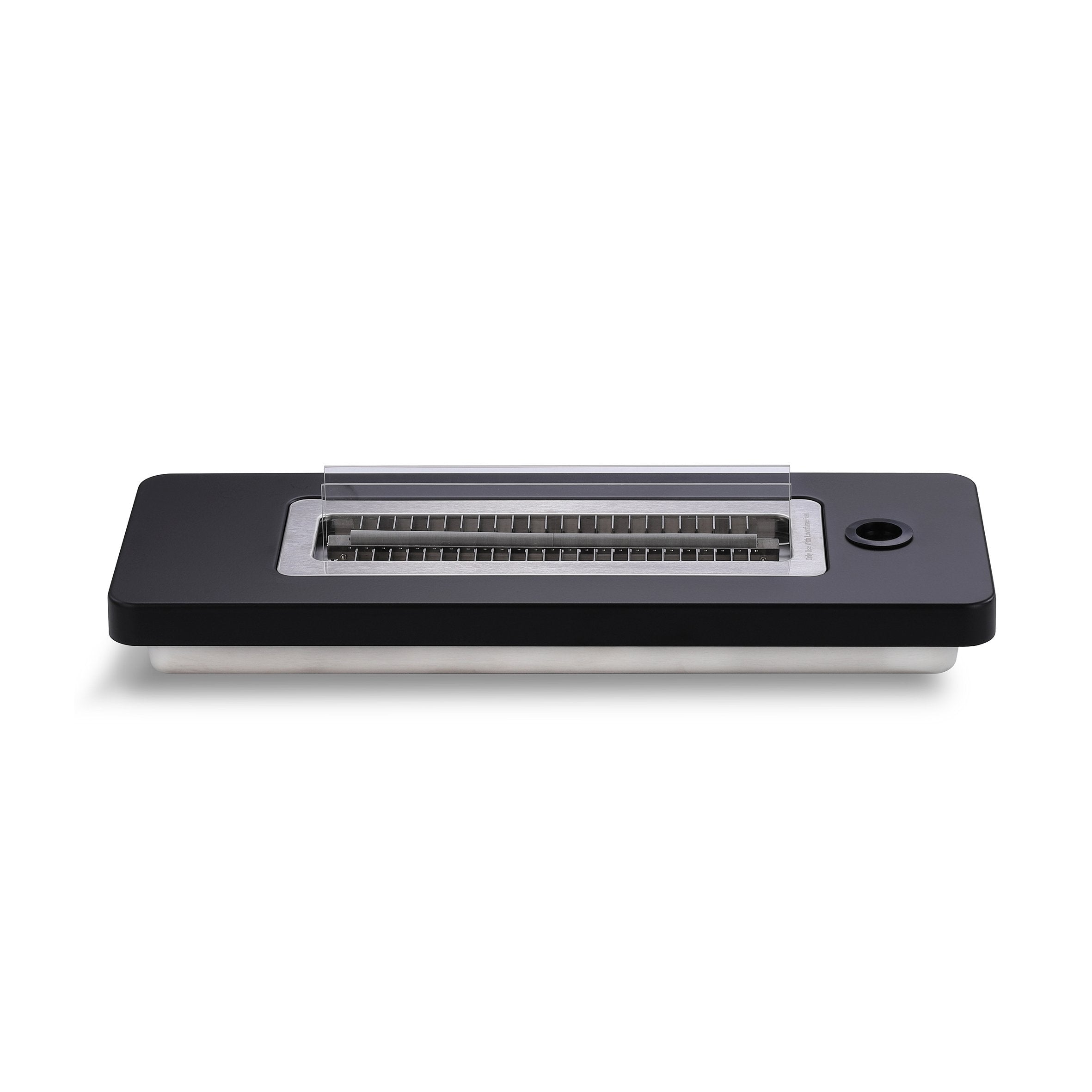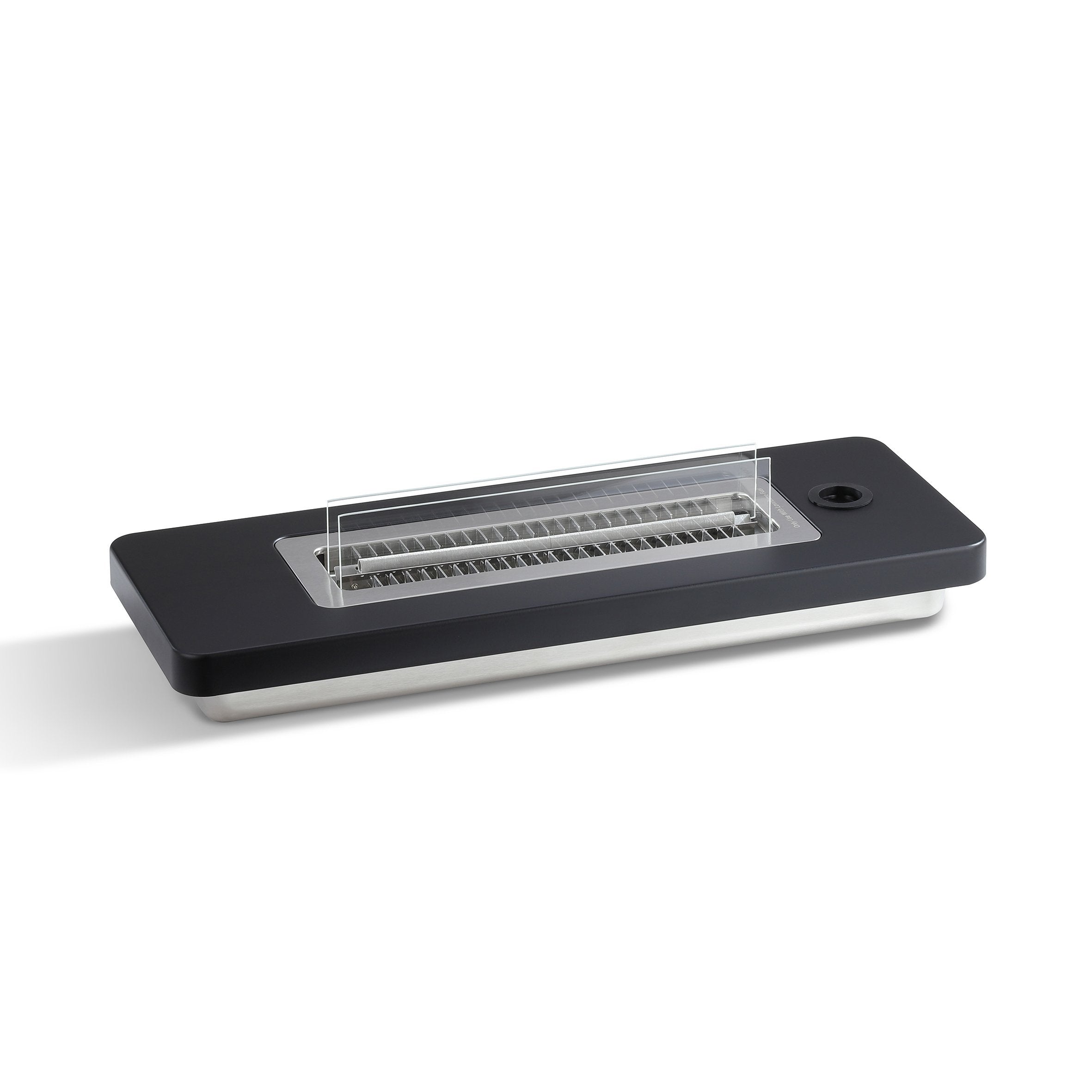 Mountain Tabletop Fire Pit 240 | Metal Black
View Details
Fire Made Smarter and Safer
Lovinflame, Inc. is redefining fire — introducing vividly brilliant decorative flames that are wind-resistant and clean-burning, using water-soluble, non-toxic, ethanol-free fuel that only ignites when reaching flash point 220°F / 104°C - achieved swiftly when paired with our patented stainless steel wick.
Exclusive Offers & Updates!